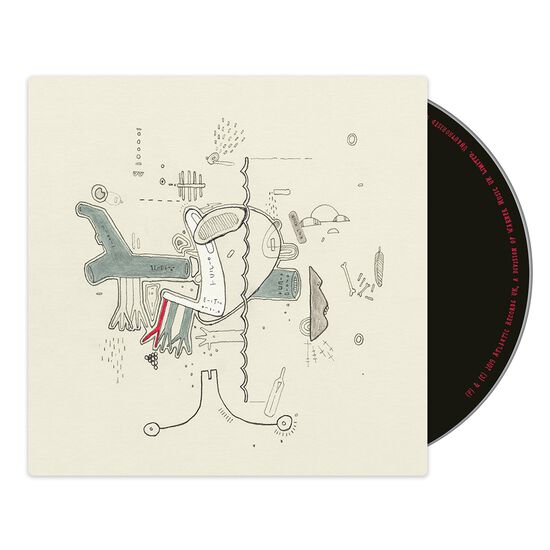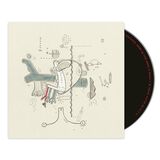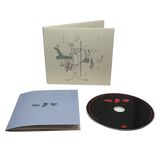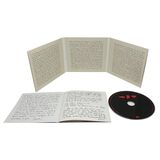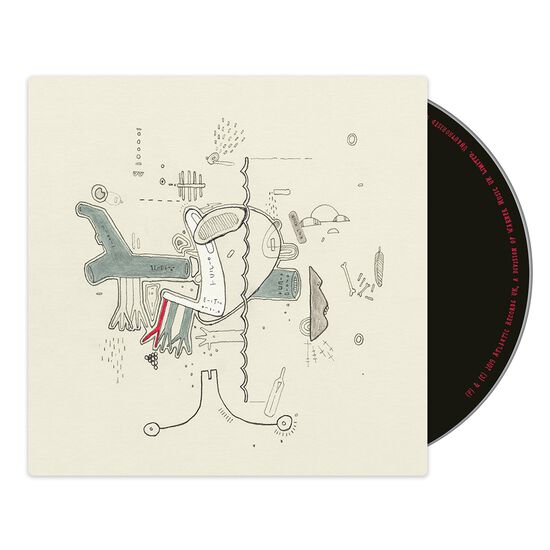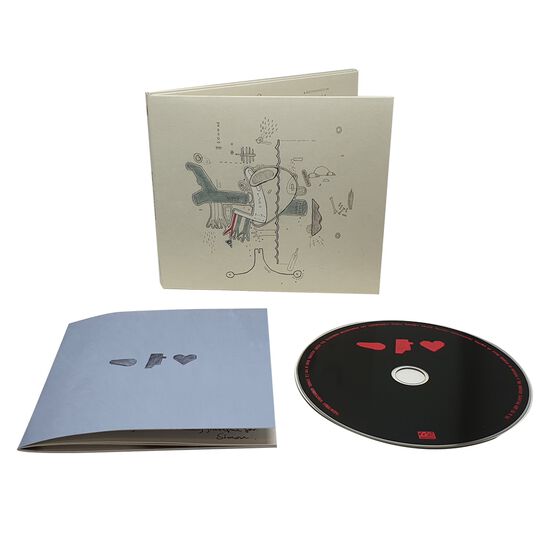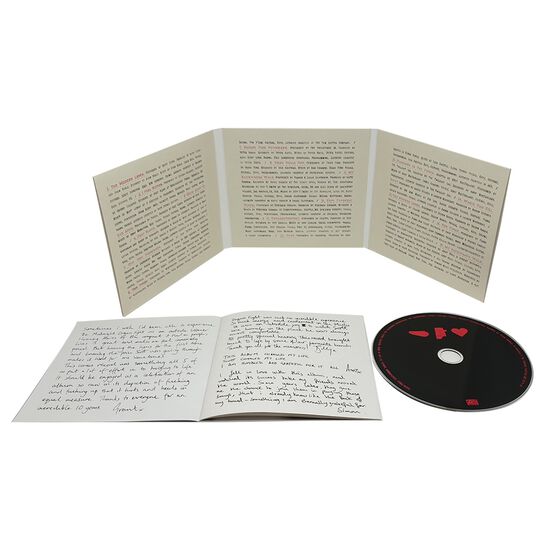 Pre-order included
Availability:
This item is currently not available
Tiny Changes is a mental health charity set up by Scott's family which will focus on education and awareness of mental illness in young people and children. To donate and find out more click here.
CD in a 6-panel soft pack including 32 page booklet with messages from performing artists.
Includes instant download of Biffy Clyro – "The Modern Leper" and Julien Baker – "The Modern Leper.".
Biffy Clyro – The Modern Leper
Oxford Collapse – I Feel Better
Fiskur – Good Arms vs Bad Arms
Right On Dynamite – Fast Blood
Josh Ritter – Old Old Fashioned
Wintersleep – The Twist
Peter Katis – Bright Pink Bookmark
Craig Finn – Head Rolls Off
Harkin & Sarah Silverman – My Backwards Walk
Ben Gibbard – Keep Yourself Warm
Inletts/Jeff Zeigler – Extrasupervery
Daughter – Poke
The Twilight Sad – Floating In The Forth
Aaron Dessner/Lauren Mayberry -Who'd You Kill Now
Julien Baker – The Modern Leper
Piano Bar Fight – The Twist
Manchester Orchestra – My Backwards Walk